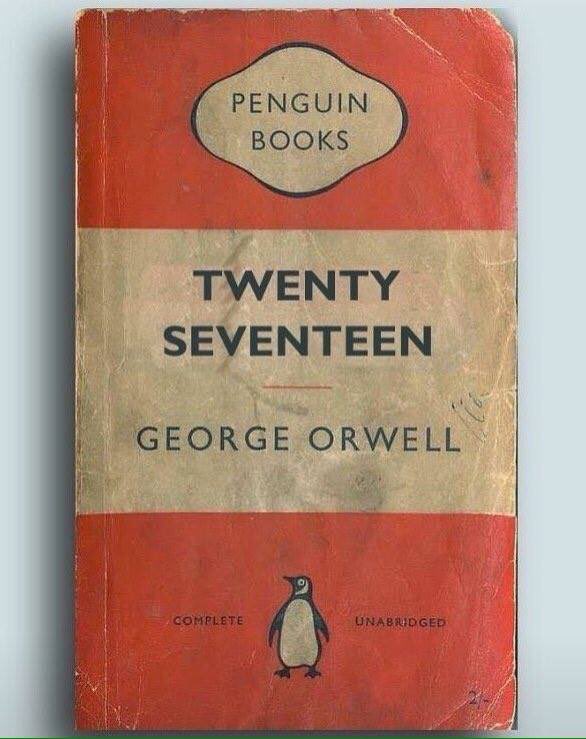 In some professions, facts can indeed be your enemy.
It makes sense for politicians to argue over facts, and even hope to suggest alternate ones. Because for a politician facts are valent. There is either a "good" fact, or a "bad" fact – one that supports or weakens their agenda. Same goes for many other professions. I'm sure that when tobacco producers found out that smoking was bad for one's health, they found this fact to be deeply troubling. TV dramas are full of "bad" facts: Throughout that HBO crime/court series "The Night Of" you are constantly left struggling with the idea that this kid must not tell the truth. The facts are against him.
But an educators' job is to make sure that facts are neither friends nor enemies. Facts are there to be gathered, the more the merrier.
Facts are there to be gathered, the more the merrier.
And Israel Education in particular, forces us to embrace a fact-filled existence.
Because Israel is a "subject matter" so vibrant and complex that it can no longer fit into a straightforward narrative. There is no way we can only teach about Israel through her towering heroes, when some awkward myth-busting anecdote is waiting to be found online. We can't only teach the woes of Israel as a Haredi-dominated theocracy, when Tel Aviv still exists. We can't only teach about Israel being the safe haven for the Jewish People, when evidence of dangerous enemies calls this into question every day. Something contradictory will always crop up.
These contradictions, these complicating facts, these endless annoying and endearing anomalies, are what makes Israel so fascinating and dynamic. And as such, they become the educator's magic dust. The fascinating truth about Israel, is that it is always going to be infinitely too broad for one person to grasp. When this is one's educational message, then facts are not our enemy.
This is not to say that the educator's only job is to overwhelm the student! But once freed of one's exhausting "guard duty" against uncomfortable facts, we can focus on what is most important: To act as the "Guide for the Perplexed" by offering frameworks for the student to make sense of what threatens to be babble, and to build Israel into the Jewish identity of the learners.
More information about our "Guide for the Perplexed" – 4HQ – can be found here.