Nine Days of We
In this wonderful short interview, Avram Infeld lays out a vision for understanding Yom Ha'atzmaut as part of a process that begins on Yom HaShoah, Holocaust Remembrance Day, 9 days before Yom Ha'atzmaut.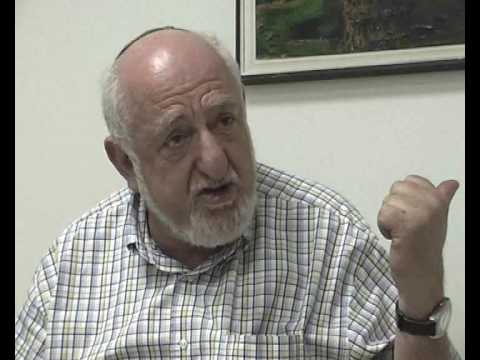 With this inspiring vision in mind, we offer a variety of programming that might be appropriate for this period in the Jewish calendar. 
Yom HaZikaron is often a complicated ceremony to program outside of Israel. Local Israelis in the community will often feel the need to share their unique feelings on the one hand, and yet find themselves questioning the possibility that non-Israelis might fully understand them on the other hand. Non-Israelis will often feel the need to share in the ceremony and identify fully, whilst at the same time feeling emotionally detached or even alienated. It is a very sensitive day!
We share with you a ceremony that we created for JW3 in London, with the help of the animation films made by Bet Avi Chai. We looked to build a ceremony that placed its emphasis on the pain and loss of the civilian survivors, and less on the war-time experience of the fighters. In this way we believe there is more potential for a shared emotional common ground.
You will need to download this powerpoint to your computer for the videos to play.