The Gaza Conflict – Questions after the Cease-fire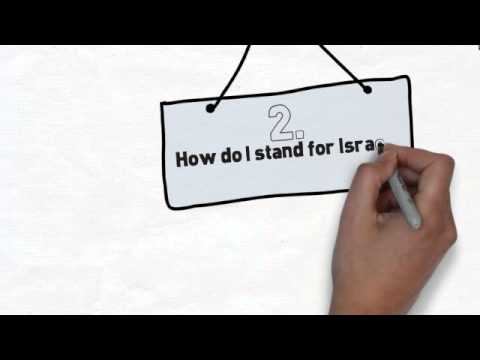 Now that the ceasefire has gone into effect, Israel educators around the world have much work to do. As tends to happen in the Jewish world, when the fighting is over, the questions begin.
It was important for us to create educational materials relating to the recent conflict with Gaza. At the same time, we were aware that many educational and governmental organizations have already created materials about the fighting. We saw that the "Israel advocacy" work is being admirably covered by others.
At Makom we see our role as slightly different.
Instead of thinking about what our leaders need to be saying to non-Jews, we try to imagine how our leaders ought to be listening to their Jewish constituents: older teens and young adults.
Much research suggests that the vast majority of young adults in the Western world live what Zygmunt Bauman calls a "liquid life" – commitments are short and rarely inherited, communities are interchangeable, as are moral values. That is – they live in a world very different from the one in which most of our leaders grew up.
We don't believe it is enough for leaders, or for learned columnist Rabbis, to expect that what worked for one generation will work for the next.
What burning or troubling questions are going unanswered and unexplored?
What are the unasked or unarticulated questions that lie at the heart of the relationship between a Jew and Israel?
We refer to these questions as the Elephants in the Room, and our video points to three in particular.
We believe that in the world of adult learning there is no such thing as ignoring the question of the learner. The work is in trying to find the deeper question underlying the learner's unease, and giving the learner deep ways to explore it.
If we ignore the learner's questions, they will not go away (though the learner might!): they will just be answered in a thinner way. Our job as adult educators is to embrace the tough questions that are important to the learner, and address them in a multi-vocal, nuanced, and Jewish way.
Do we pinpoint the correct questions? Are there more questions to tackle? We'd love to hear your opinion.