Arts Programmers
Welcome Educators!
We believe you may be interested in the following materials:
From book guides to film guides to in-depth artist explorations – feel free to browse and use.
How can your unique arts and culture perspective benefit the community's Yom Ha'atzmaut celebrations? Some materials to help you think through some of the issues.
The original article, that draws direct connections between the current needs of Israel Engagement, and the arts.
Below you can also find all the materials posted that have been earmarked for your interest.
---
May 15, 2014 by Makom
It may be fair to say that while most Israelis were surprised at the conviction of Ehud Olmert, and even at Olmert's involvement in illegal activities, few Israelis were surprised to learn of corruption in the higher echelons of the State. After all, Ehud Olmert is far from the first minister of government to be sent to prison for corruption-related charges.
Here are HaDag Nachash's top three songs of political corruption…
"Only Here I feel at home, although I'm angry about the corruption" (in the days when Makom was called NACIE…)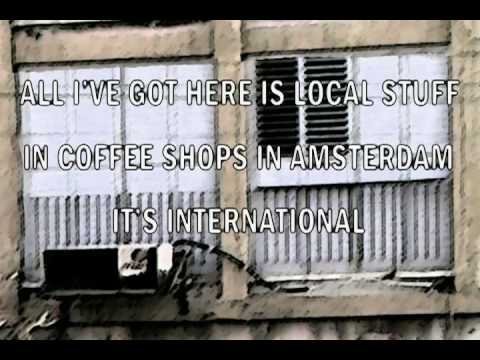 "I've had it up to here with political parties…" The FishSnakers' take on Meir Ariel's timeless lyrics.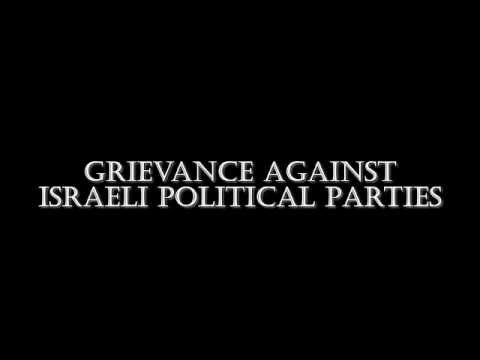 Raging against the machine… it's time to wake up… (click on captions for subtitles we provided)