First appeared in The Jewish Week.
I went to a wonderfully inspiring religious service on Friday night at Romemu congregation on the Upper West Side. Beautiful singing – much of it in Hebrew -, an inspiring sermon, a warm and welcoming community atmosphere. In some ways, it was a snap shot of all that is dynamic and valuable about North American Jewry. And at the same time a snap shot of how sustainable Israel engagement is in real trouble.
A snap shot of all that is dynamic and valuable about North American Jewry. And at the same time a snap shot of how sustainable Israel engagement is in real trouble.
Your piece definitely makes me miss being on the Upper West Side and going to Romemu on Shabbat mornings!
A few comments:
There's a time and a place for everything… Israel doesn't only represent the contemporary/modern state and political discord, but it also represents spiritual life/ history/ yearning, all of which can easily be incorporated into a Romemu service. The Rabbi might share something about the Jews of Safed searching for the Shabbat bride as the sun sets over Mount Meron (or something uplifting that is fitting for a religious experience like Friday night services.)  I think that Romemu would probably be very happy to highlight programs and people in Israel who are working to make it a better place (as are many other synagogues like BJ). To Full Post
Robbie, Thanks for your candid and reflective piece on your experience at Romemu.
I do have a few questions for you, and would be glad to hear your responses:
1. Would you have felt differently about the sermon if it had happened to be on Israel? I would think that even in Israel, rabbis choose from many different topics when they give sermons and drashot. Does every service you attend in Israel always include a reference to domestic politics? To Full Post
Really interesting article Robbie, but I am not sure one service in one shul in one city is indicative of the trend you identify.
As a rabbi working to inspire attachment and imagination regarding the Jewish past, present and future, there is no doubt that the relationship with Israel is at the heart of the challenge, but it is not the only challenge.
It is true that there is a gap between Israel and the Diaspora, one that is being written about and discussed by the American Jewish community a great deal (in Peter Beinart's book The Crisis of Zionism, in Rabbi Sid Schwarz's new book Jewish Megatrends – to name two recent publications.) The gap is political, social, and definitely religious. The image just this week of Israeli police in full riot gear needing to protect women who wish to pray at the Kotel is a painful example of such a gap.
But to decry a spiritual community in New York that is one of the inspiring examples of how Jewish life can be relevant and compelling is not useful, and most certainly is not an example of the "dying of the light." To Full Post
As rumors swirl around coalition negotiations, talk has been about Yair Lapid's desire to become Foreign Minister. At the same time Benjamin Netanyahu and his candidate for returning Foreign Minister Avigdor Lieberman are keen to lock up their chief rival in the Treasury Department. Shay Charka sums it all up without words…
Ruth Calderon's maiden speech in the Knesset made waves. A woman stood at the podium of Israel's parliament, and taught Talmud…
What do you think?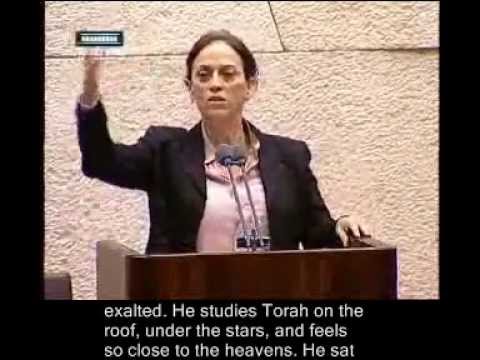 We worked with the translation of Elli Fischer, from The Jewish Week.
The Israeli elections are not yet over. 
After the public has cast its vote, the Prime Minister-designate must form a coalition. This process, which can take a month and sometimes longer, tends to be viewed with great distaste by public and politicians alike.
Yitzhak Rabin z"l coined the word "Go'alitzia", which forever blended the Hebrew for coalition, together with the Hebrew for "disgust". 
Yet it is clear now more than ever that a coalition must be built out of parties who chose to define themselves as different one from the other. How to create a unity out of difference must inevitably require compromises.
Can we ever reach our peace with compromise? Is there a moral and trustworthy way of reaching a compromise? 
We believe that Avishai Margalit's book "On Compromise and Rotten Compromises" offers a fascinating way to begin to think about coalitions, and many other issues in Israel whose solution will require engagement with compromise.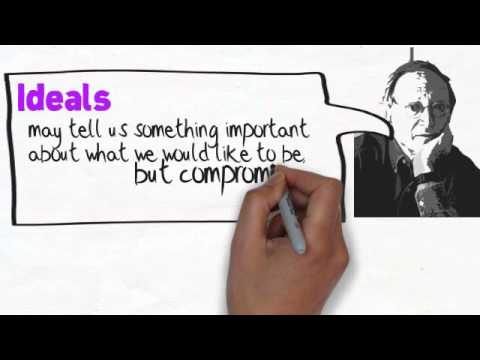 Anton Goodman, Makom's Community Shaliach in DC, together with the Israel Engagement Department of the Jewish Federation of Greater Washington, has provided English subtitles to the Israeli Political Broadcasts. 
Click on subtitles for the translation, and click on More for some additional information and guiding questions.
There are more to come!
Likud Beitenu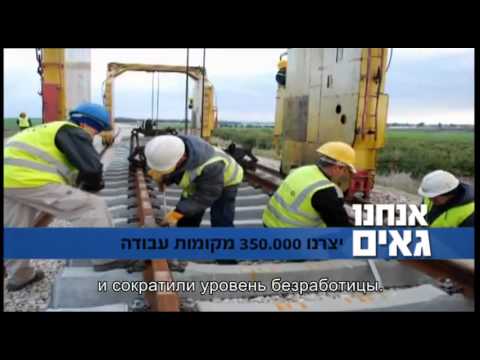 Labor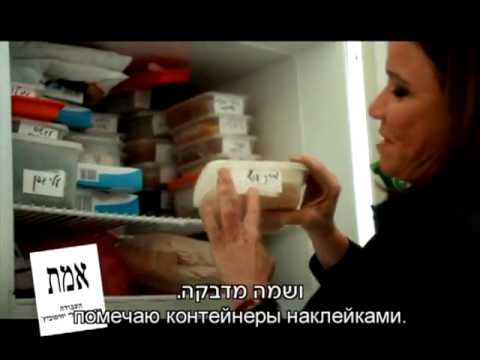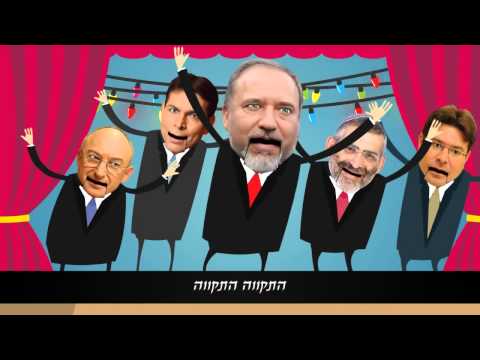 Jewish Home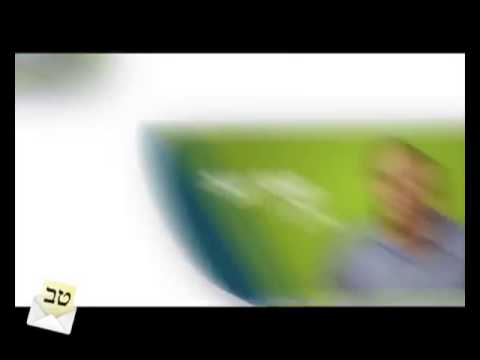 The Movement – Tzipi Livni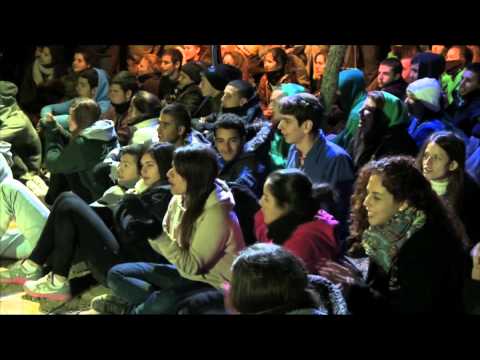 Shas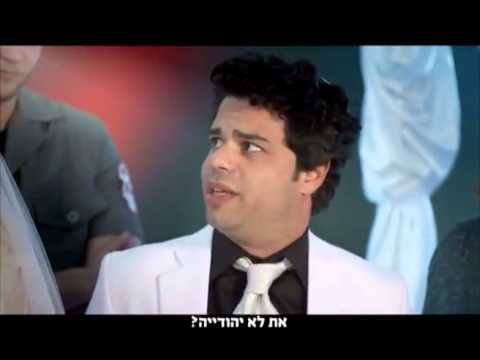 Yesh Atid – Yair Lapid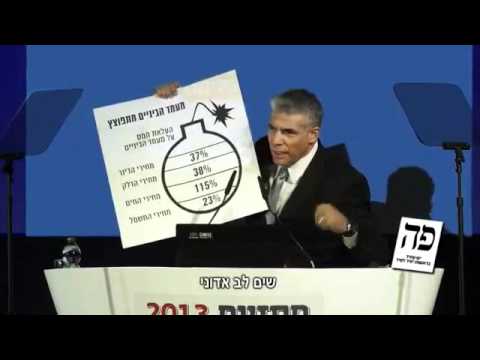 Meretz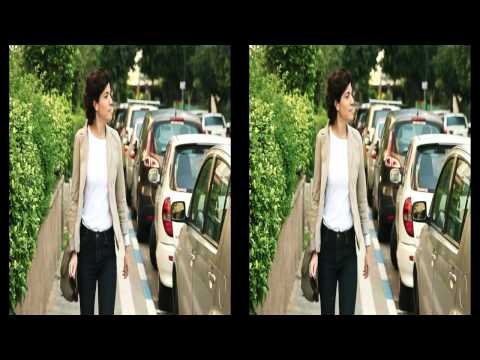 Balad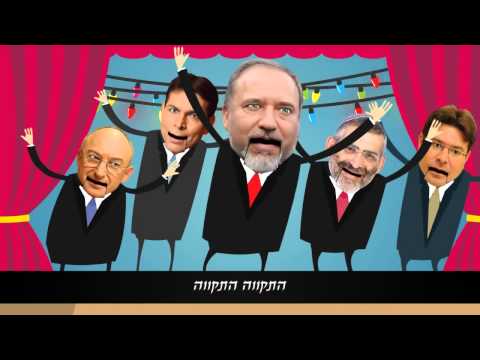 Pirate Party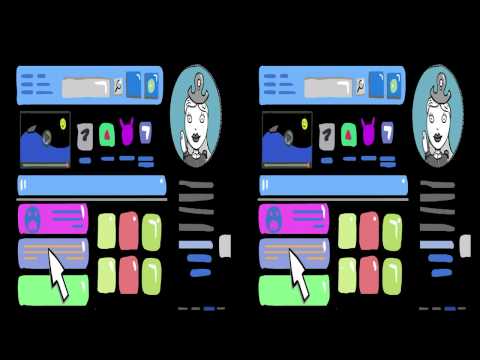 Green Leaf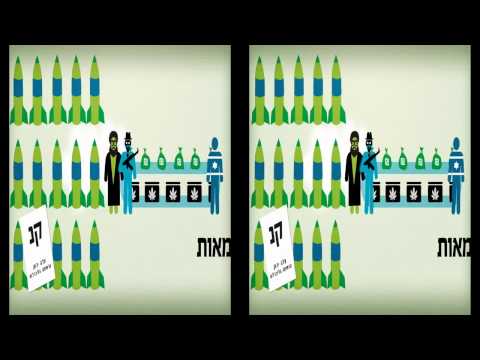 Kadima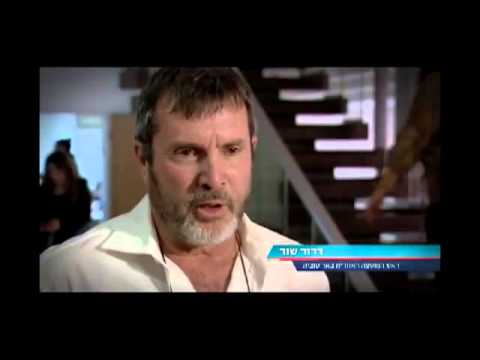 Power to Influence