Talking Israel – Rachel Azaria and R. Marcelo Bronstein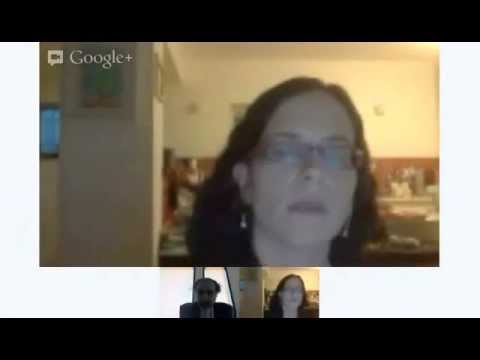 For more on Yochanan Ben Zakkai, look and listen to this song written in his praise, and the materials on the page.
For more on the restaurants' "Kashrut Rebellion", click here.
The follow-up text we prepared was from Ahad Ha'am. Click here for free download.
2 Comments
Add Comment